Whether you already have a plan in mind or you need a helping hand, we will design and install a system that works for you. Throughout the process, we will keep your best interests at heart, guiding you towards a suitable solution that you can depend upon in the long term. Rather than focusing on sales, we will focus on building an ongoing partnership with you and your business.
Focusing on quality
When designing your refrigeration or air conditioning system, we will guide you towards reliable, high quality equipment that you can depend upon long term. Not only does this approach minimise the risk of breakdowns, it lowers your running costs by making sure that your equipment is as efficient as possible, giving you further peace of mind. During our time in the industry, we have seen time and time again that if you try to buy equipment as cheaply as possible, you will have to buy twice!
Get in touch
To find out more about our design and installation services and the support that we offer, call 020 3633 8317 or email info@dcimaintenance.co.uk.
We are always happy to answer any questions.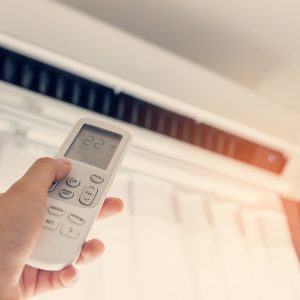 Air conditioning systems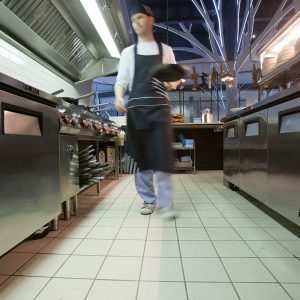 Commercial kitchens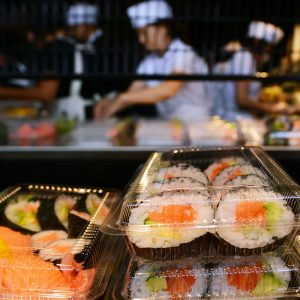 Display refrigeration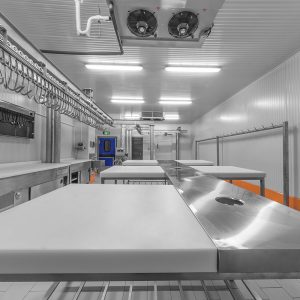 Freezer rooms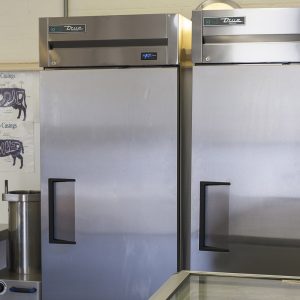 Refrigeration systems
The design process
Our consultation process allows us to gather an accurate understanding of your requirements and any limitations that may be in place so we can produce a design that achieves the best possible result within your budget. We will always find and recommend quality products that ensure your finished system has a suitable life expectancy. We have extensive experience in the industry, giving us the tools to achieve the ideal result for your business and, where necessary, to offer solutions that may pose a challenge for other companies.
Working successfully
All our work is carried out safely and efficiently by experienced professionals. We are used to working alongside other trades within a range of environments, from construction sites through to refurbishments. We liaise with any other tradespeople involved to ensure the successful completion of our project.
Why choose DCI Maintenance?
Professional
We will be able to service and repair your new system throughout its lifespan, ensuring that all equipment is looked after by professionals who know it inside out.
Responsible
We will complete all our work safely and professionally. Plus, we will handle and dispose of any waste products responsibly, saving you the hassle of dealing with them yourself.
Reliable
We will make sure that you can rely on your new refrigeration or air conditioning system for years to come. As a company, our focus is on quality equipment.
Experienced
Having built up extensive experience in the industry, we know how to achieve the results that you require. Our professional team will work effectively, avoiding issues that other companies may have missed.
The next steps
Having set your new refrigeration or air conditioning system up successfully, we will remain on hand to offer any ongoing support that you need. Regular maintenance will allow you to maximise the return on your investment by keeping your equipment operating efficiently and catching any issues early on. Meanwhile, if your equipment does break down, we aim to provide a rapid response that will minimise any disruption.